At BSIbio, we value community. Giving back is one way we can help our neighbours thrive. We give back in a couple of different ways. First, registered non-profits are eligible for a 10% discount off commercial pricing for our compostable products. Second, we cannot stand to waste perfectly good excess, or overstock product. Instead we would prefer to donate them to you. Donated products are provided, at no cost, for pick-up at our showroom. For delivery, shipping will be charged at cost.

Give us a call to set-up a donation or discount program, we would love to hear about your event or organisation!
Donation eligibility criteria:

1) Registered non-profit organisations
2) Provide a donation tax receipt, and
3) Pay applicable taxes

Thank you for supporting compostable packaging!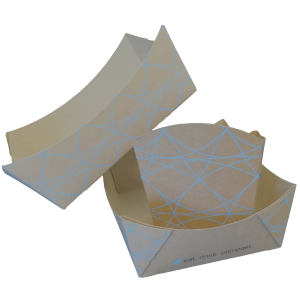 3 x 2.125 x 4.75" Kraft Unlined Fry Tray To Go SKU:SPP-TCTTGNU-FRY
Case Quantity: 750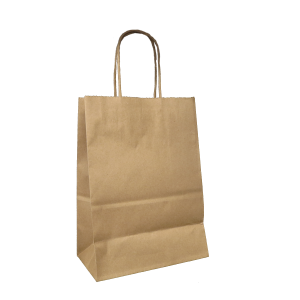 VINO Kraft Bag with Handle SKU:D-75079
Case Quantity: 250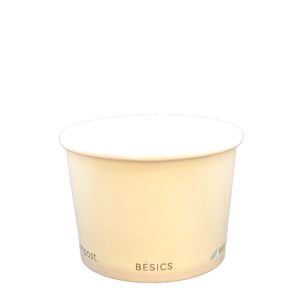 Soup Bowl 750ml SKU:WM-W750
Case Quantity: 600
Square PLA 6x6" 3-Compartment SKU:FK-GS6-2
Case Quantity: 300
16oz Eco Container Hot Cup SKU:IP-DFSE-16
Case Quantity: 300
Ecotainer cold cup flat lid SKU:IP-LCRSE-22
Case Quantity: 2000
Ecotainer cold cup flat lid SKU:IP-LCRSE-22
Case Quantity: 2000
4oz Clear Souffle Cup SKU:WC-CPCS-4S
Case Quantity: 1000
PLA 8oz Tamperproof Bowl with Dome Lid SKU: W-L08N
Case Quantity: 400