Last month, our team hosted an invitation-only party to celebrate sustainability in Metro Vancouver.
The venue? The Vancouver Aquarium!
And our honoured guests? Our fellow owners and employees of sustainably-minded businesses, co-operatives and non-profits.
Highlights of the night included a silent auction, where proceeds went to the wonderful Burns Bog Conservation Society.
There's no party like a West Coast party — Of course the fun didn't stop there! Last week, some of the BSI staff and volunteers from the party visited Burns Bog for a guided tour.
Check out the views from our visit: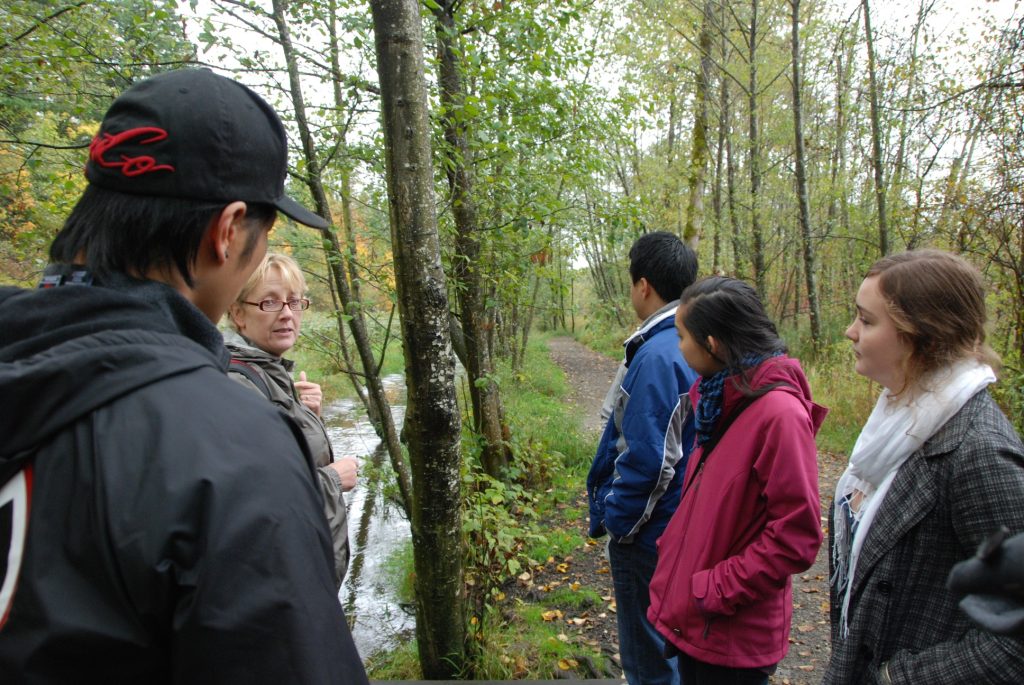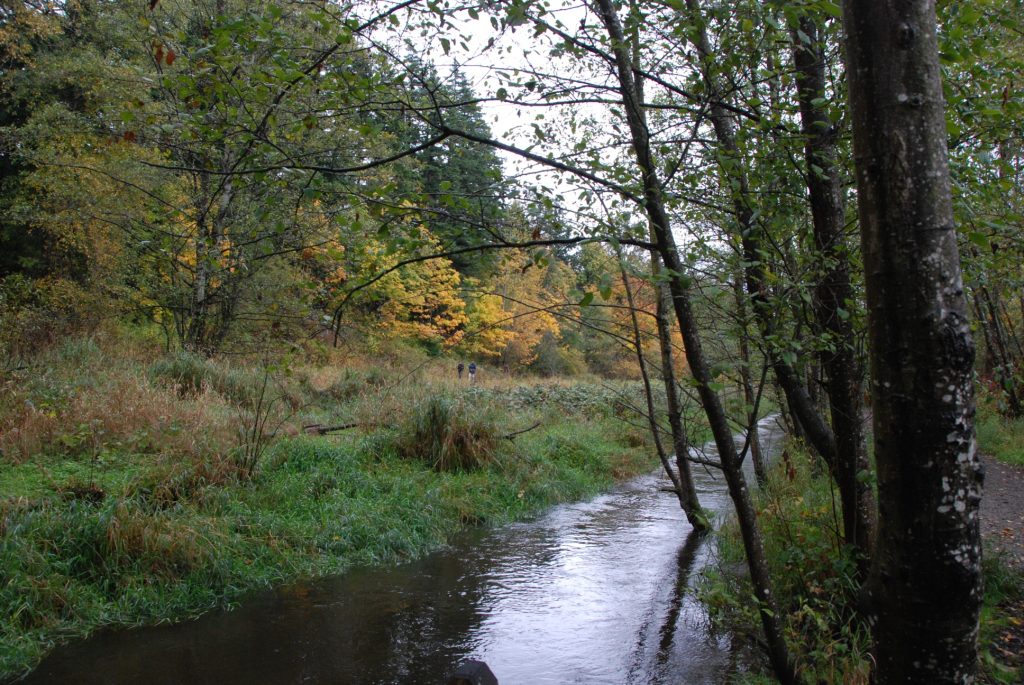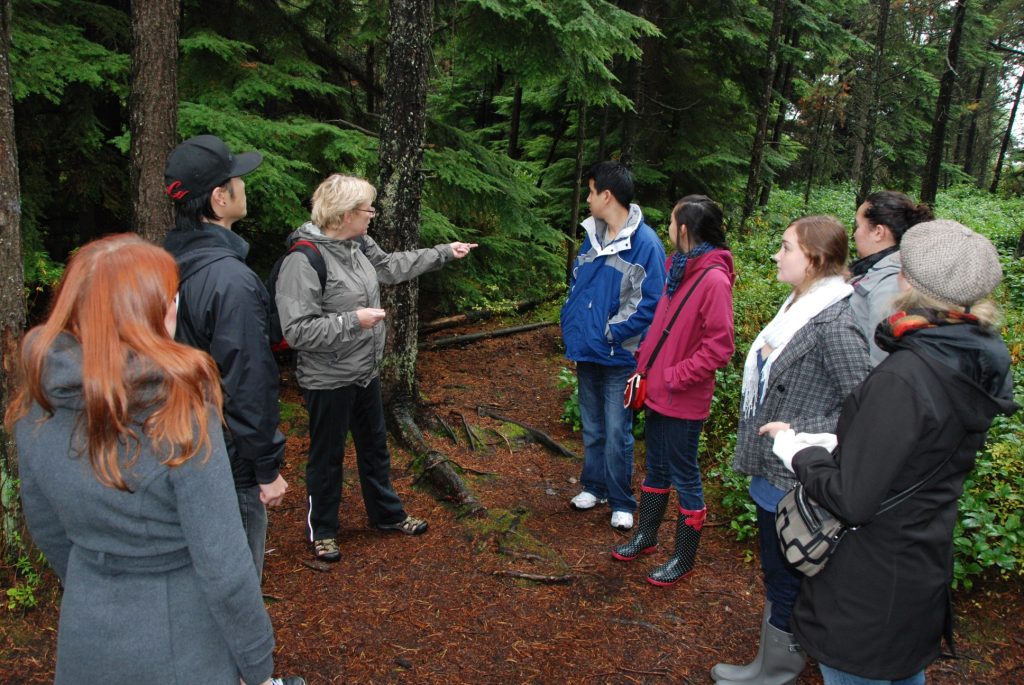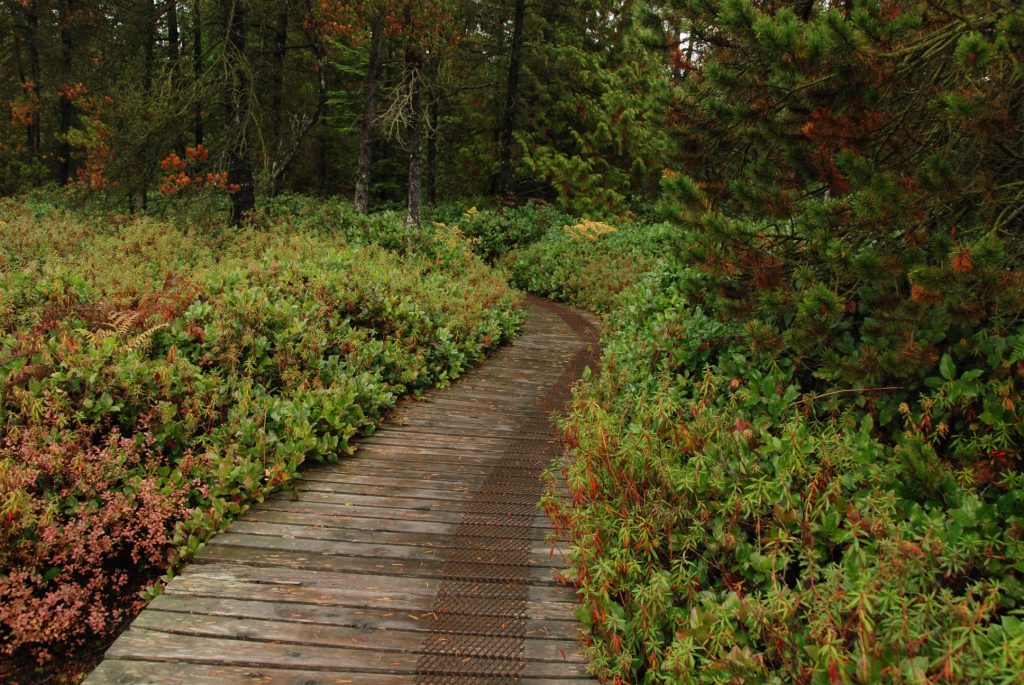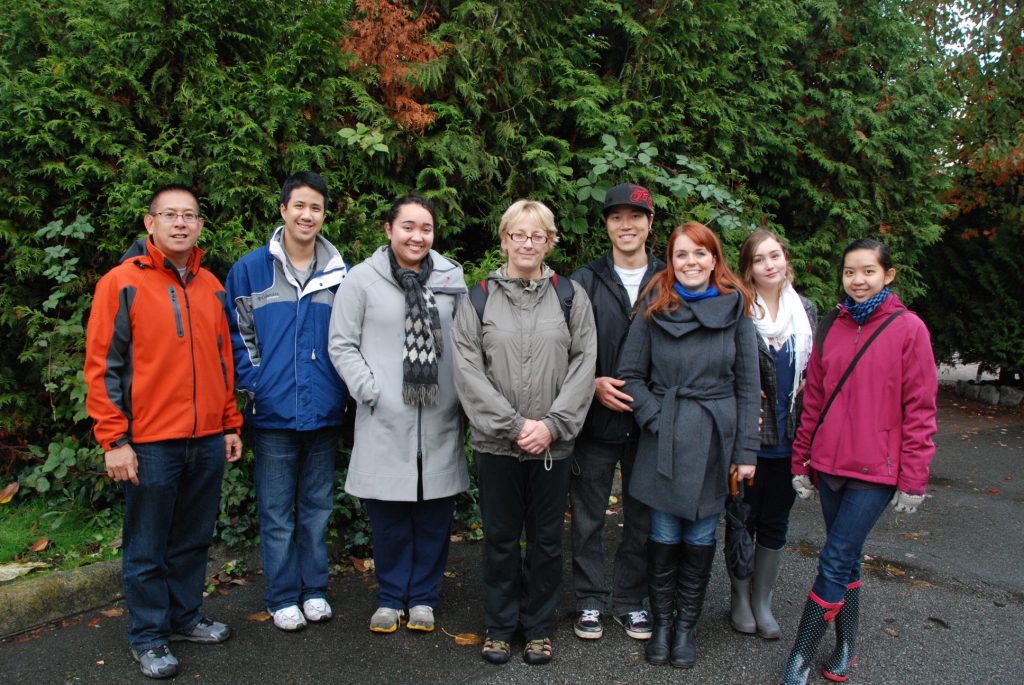 A few more fun facts:
Sphagnum moss can hold up to 20 times their weight. It's like a natural trampoline— when you jump up and down on Burns Bog, the ground will shake!
If we were to lose Burns Bog, it would be equivalent to releasing 5 million cars' annual emissions.
The biggest threat to the bog are human projects like the South Perimeter Road, which can shrink the overall size of the area, fragment the landscape and pollute the bog.
If you're interested in learning more about this precious and unique part of Metro Vancouver, visit their website for more information as well as details on visiting Burns Bog yourself!