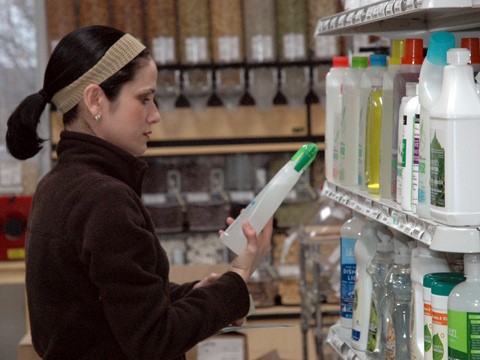 As green consumers, you look for claims and certifications that will help you make informed decisions about your purchases.
But in order to make the right choice, you need to understand the implications of these labels.
David Suzuki's Queen of Green, Lindsay Coulter has a handy printable pdf that explains most certifications that you may come across when shopping.
Download her Eco-label guide here.
Besides eco-labels, what helps you make green shopping decisions?