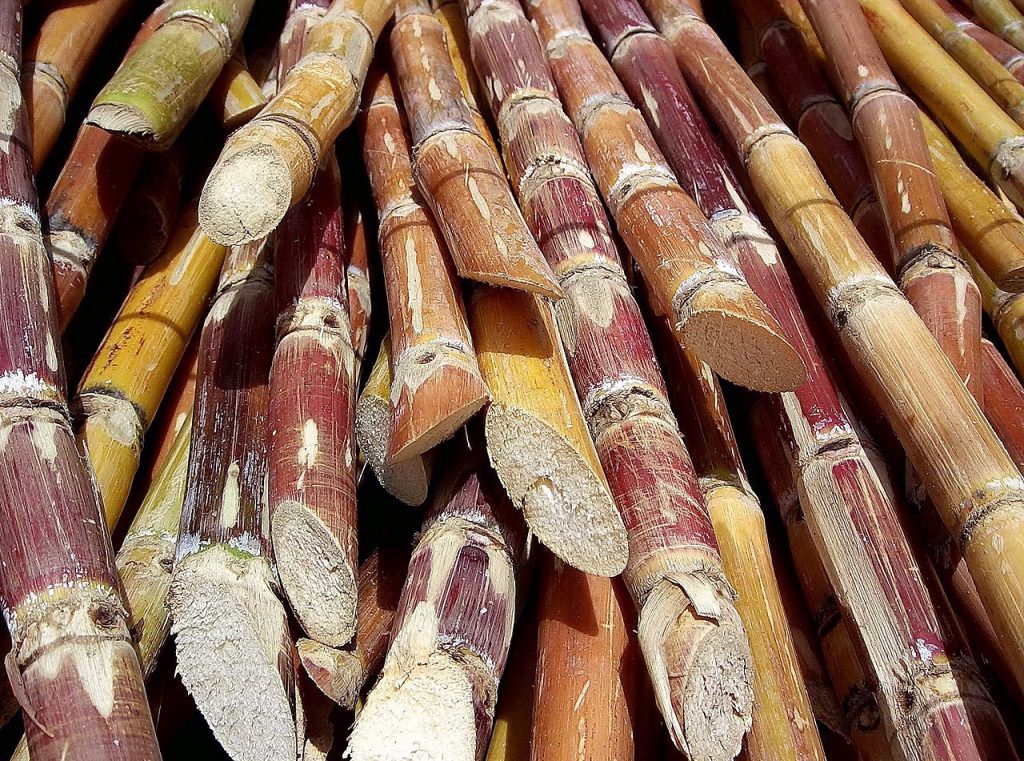 Earlier today, the American Midwest's Dow Chemical Company announced its new joint venture with Mitsui Chemicals of Tokyo. They plan to produce ethanol—and eventually biopolymers (a.k.a. bio-based plastics) —using sugar cane as a feedstock.
Read the full press release here.
This will put them in competition against Brazil's Braskem, the current leader in biopolymer & sugarcane ethanol research and production.
This kind of increasing competition in the green plastics field is a good sign for investors looking to see future growth. Competition will push innovation in research & development as biopolymers become more widely used.
It's no small undertaking for Dow/Mitsui, though– the process will cost more than $2 billion!
Together, the two companies aim to:
Build a new sugarcane mill by the end of 2011
By mid 2013, produce 240 million litres of ethanol each year
Begin mass production of biopolymers and sugarcane products (projected volume of 350,000 tonnes annually) by 2015