You heard it here first! We think everyone who can go Compostable, should – So we're bringing you this sale on select items through the end of June. Our sale has now been extended until the end of August! New and current commercial customers are eligible for this promotion.
If you place your order before the end of August 2011, you'll get a 15% discount off of our current commercial pricing for the following PLA, Fibreware and Ecotainer products.
Take a look: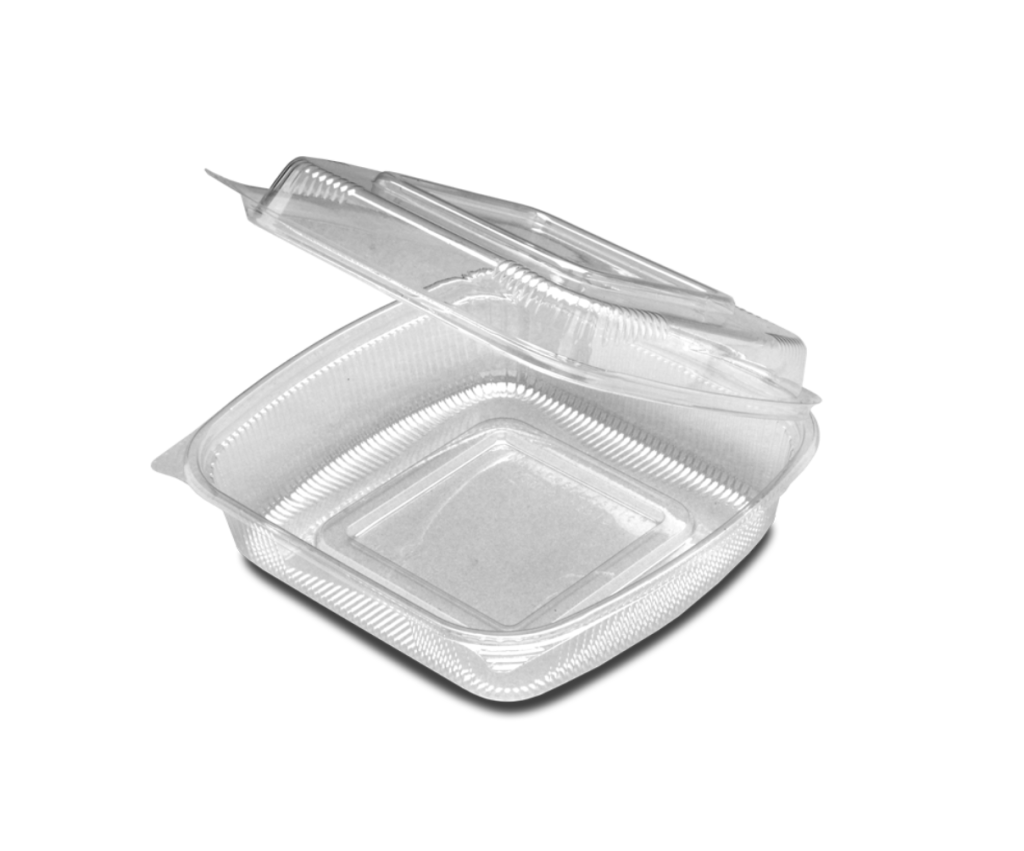 Product Code: W-L32N
Description: PLA 32oz Tamperproof Bowl with Lid
Qty/Case: 100 bowls + lids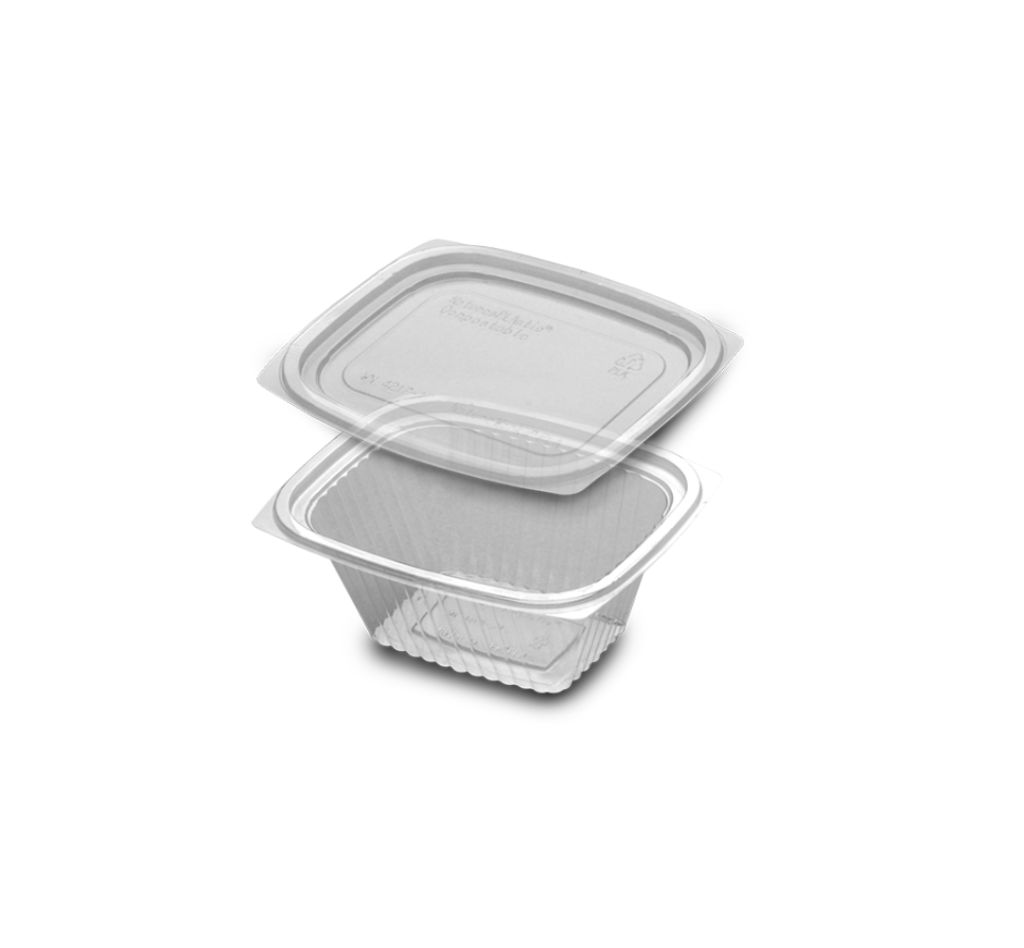 Product Code: W-H60WN
Description: PLA 16oz Deli container with Flat Lid
Qty/Case: 160 containers + lids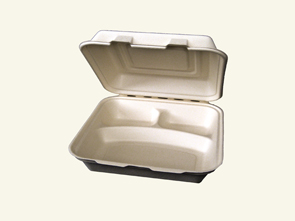 Product Code: GQ-C-1000-3C
Description: BESICS Fibreware 3 compartment clamshell (1000ml)
Qty/Case: 200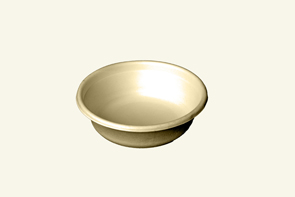 Product Code: FQFT-BL-750
Description: BESICS Fibreware 750ml Wide Rim Bowl
Qty/Case: 300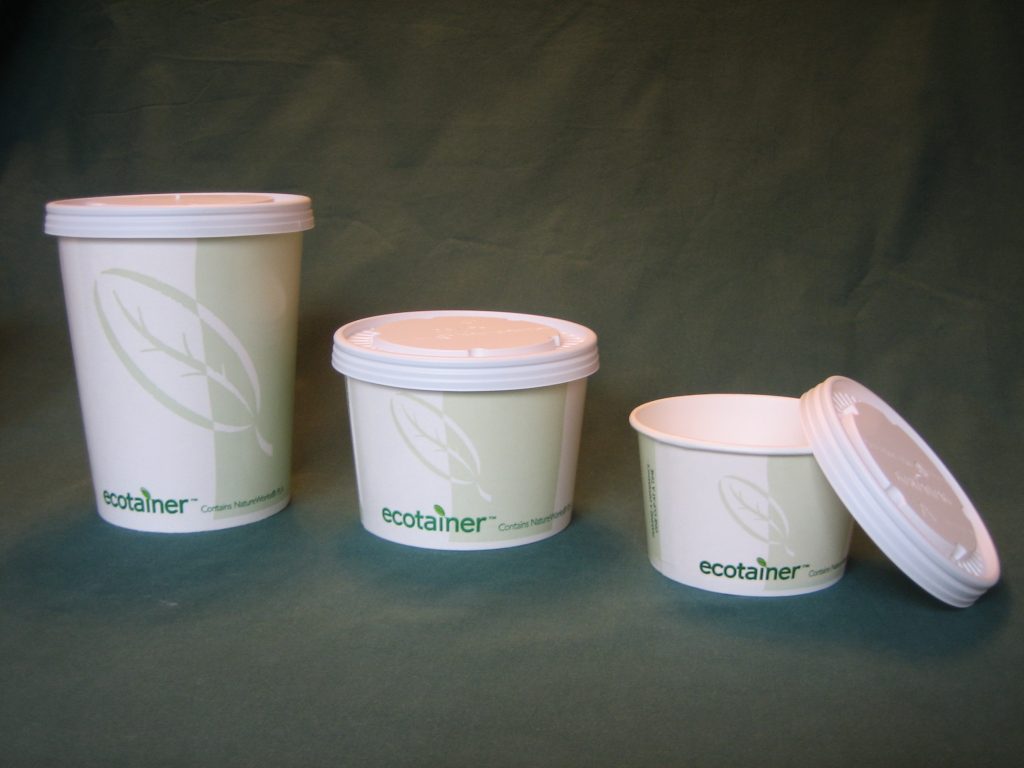 Product Codes: IP-DFR-08, IP-DFR-12, IP-DFRE-16, IP-DFRE-32, IP-LFTFH-16, IP-LFRFH-23, IP-LFRFH-32, IP-LFRFPH-12, IP-LFRFPH-32
Description: Ecotainer containers and lids
Qty/Case: Varies
If you have any questions or would like to place an order, please feel free to contact us.
If you already buy this item, don't worry, this discount will be applied to all orders of these products starting June 1st, 2011!
Please note:
*Discount applies to commercial pricing only*
*BSI reserves the right to discontinue the sales promotion at any time with notification to the customer before invoicing*