We're having a blowout SALE on compostable foodware from May 10 – 31, 2016.
Planning a zero-waste, sustainable event?
Selling food at a farmers' market this summer?
Using compostable take-out containers at your cafe or restaurant?
We have good news for you!
Save up to 50% off certain compostable products!
Fibreware
Cutlery
Straws
Hot Cups & Lids
Cold Cups & Lids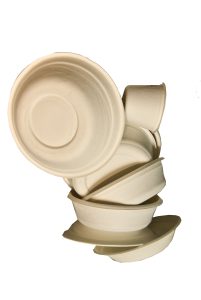 Give us a call at 604-630-5115!
Check out bsibio.com for more details, or talk to your sales rep.